Redefining Digital Experiences through
Immersive Technologies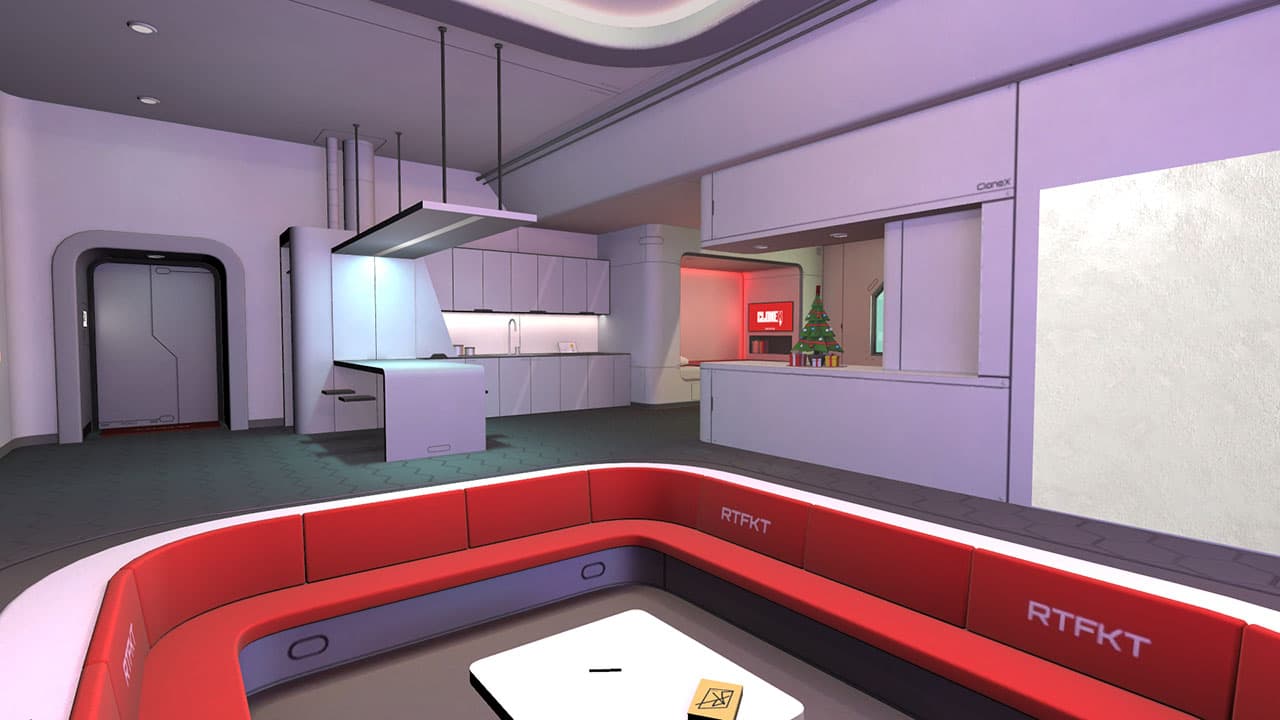 RTFKT Spacepod VR experience in VRChat
We are at the forefront of immersive technology, specializing in the development of Virtual Reality (VR), Augmented Reality (AR), and Extended Reality (XR) solutions that redefine the way businesses and individuals interact with the digital world. Our team of skilled professionals is dedicated to helping our clients harness the power of these cutting-edge technologies to create immersive, engaging, and transformative experiences.
Our comprehensive range of VR, AR, and XR services includes custom application development, interactive 3D content creation, and platform integration for various industries such as entertainment, education, healthcare, retail, and more. By leveraging the unique capabilities of immersive technologies, we help businesses revolutionize their products, services, and user experiences, leading to increased engagement, productivity, and growth.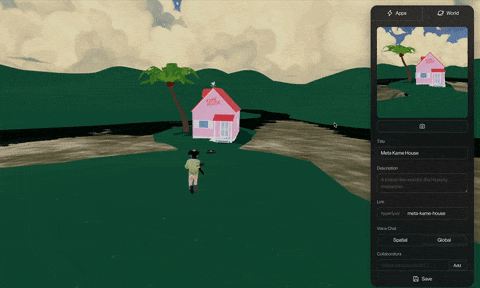 A moment of one of our created VR world experiences on Hyperfy
Our company provide you access to a team of experts passionate about creating innovative VR, AR, and XR solutions tailored to your specific needs. We are committed to helping you navigate the complexities of these immersive technologies and unleash their potential to transform your business. Join us in shaping the future of digital experiences and explore the endless possibilities of the VR, AR, and XR landscape.